Champion of public speaking Alyson Connolly takes you step by step through the process of conceiving, crafting, and delivering a high-impact presentation. You'll discover how to overcome your nerves, engage your audience, and convey gravitas–all while getting your message across clearly and concisely.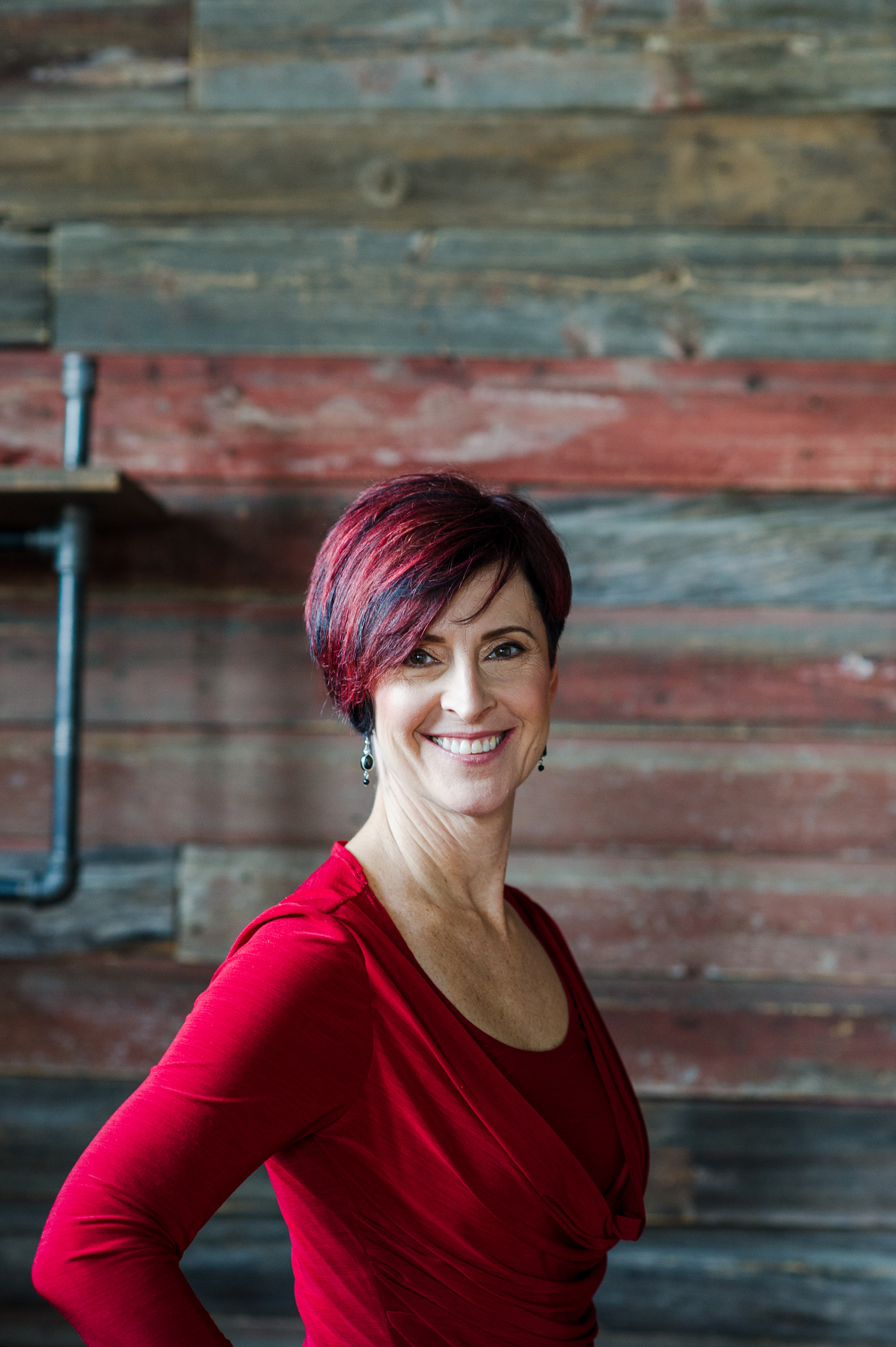 Hi, I'm Alyson Connolly.
I'm a public speaking coach and an expert in helping people overcome the anxiety of public presentations. I work with clients who are good but want to improve and those whose accents impedes their clarity. I have built my career consulting with top executives as well as up and coming businesses trying to build their brand.
I received a Masters in Theatre Voice Pedagogy from the University of Alberta. My thesis was on "Alleviating Performance Anxiety in Public Presenters".
I designed this course as an accessible method of learning about public speaking, based on my book "Public Speaking Skills for dummies". Each video gets quickly to the heart of the subject and guides you through ways to improve your presentation skills.
I hope you enjoy it!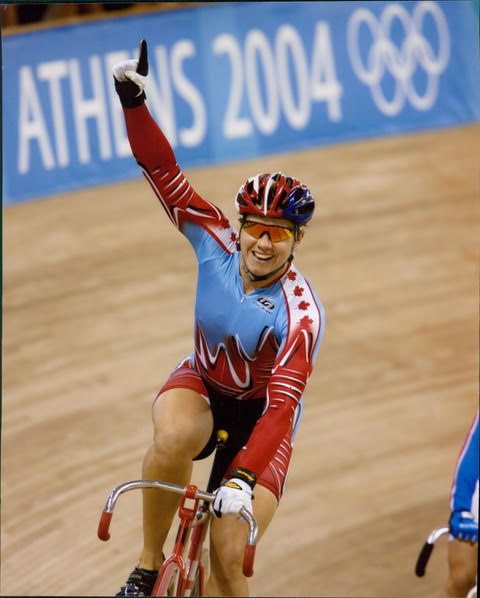 "Fun and easy to incorporate immediately. Alyson gives you all the tools you need to succeed as a speaker. You will be ready when you get the call to speak"
Lori-Ann Muenzer
Canada's 1st and Only Olympic Cycling Gold Medallist
Her simple, actionable and tangible techniques and recommendations can be put into use right away and significantly moved the needle for my public speaking abilities.
Luke Williamson
President, Accurate Network Services Inc.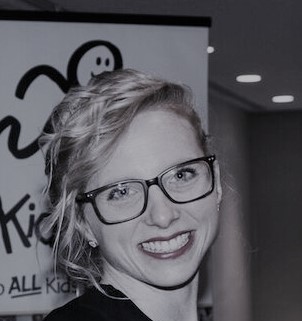 'Alyson's an incredible resource and author with vast experience which makes her a master at her art. She provided me with not only the most high-level instruction but also highlighted key specifics for effective public speaking. It's rare to find a teacher who is so intelligent, articulate, down to earth and who wholeheartedly cares about her client's and their successes.'
Dayna Hyman
Executive Director - Kidsport